Looking for a home that will meet your wants and needs?
Jessica Ribeiro is here to help you find your ideal home in RI.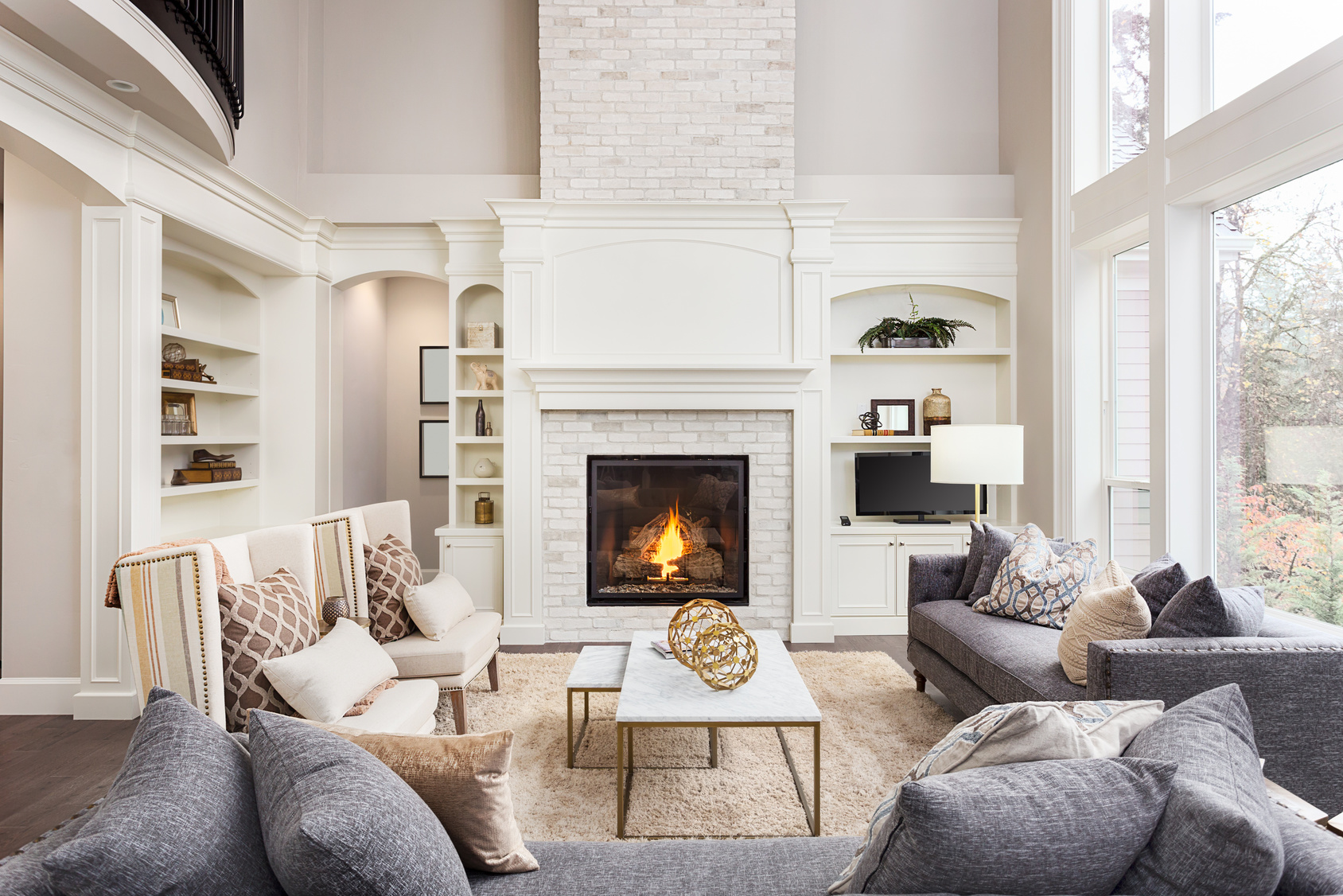 REALTOR® licensed in Rhode Island, Massachusetts & Connecticut. As the real estate industry continues to grow and change, Jessica evolves with it. Providing exceptional real estate services to buyers and sellers.
We help homeowners find out the value of their house or property. Ready to find yours?